Want to get a feel of what Bogart 4 Windows is like before purchasing one of the new Series 4 machines or do you want to just edit on your own computer ? You can now try Bogart for Windows 13 in demo form for as long as you like, no more 30 day trial period. This "Special" download is not time limited and allows users to try the system out for themselves in Gold mode (or Silver if you hide the Gold version or Bronze if you hide both Gold and Silver). You can even try the Arabesk DVD creating software and HD Sentry but there, obviously, will be a watermark over any footage produced and a project length limit of 30 minutes. This software can be used from Windows Vista up to Windows 10. It is recommended to have at least 4Gb of ram and the processor to be i5 or i7.
You can download this Special Edition of B4W v12 DEMO using the button below.
Only download v13 FULL if you intend to buy it.
This will not update older versions of B4W but will update v12

If you wish to try it first then download the v13 DEMO version.
The v11.6c download below includes
10.9c / 9.15c / 8.20c / 7.23c / 6.25c & Arabesk v6/7/8
Scroll down for all additional add on software.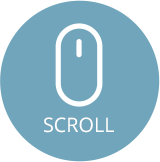 Maybe start with the Demo version on your laptop or PC to get a feel of how it all works and then, if your PC specs are high enough, purchase the licence codes for either of the three version (and Arabesk DVD creation software) and continue to edit just like on a Casablanca. For the differences between the three versions just click on "Read more". If you do wish to licence a version of the software then you will need to download a full non Demo version first, below.
The v11.6 download also includes all the latest versions of B4W 10.9 / 9.15 / 8.20 / 7.23 / 6.25

The NEW v12, although contains updates to the above, will ONLY work with a v12 licence code !
On this page you can download any additional software directly into your Casablanca 4 or PC/Laptop (if it is connected to the internet) or you can save them to a USB stick, using another computer, un-zip them, and then install them from the stick too. Once downloaded most these additional software programs can be used in demo mode, to try before you buy. Some of the programs are pre-installed with Bogart (meaning that they are already on your machine and represented below by an *) and the rest are available via clicking on the relevant "ZIP-File" links listed below next to the software of your choice.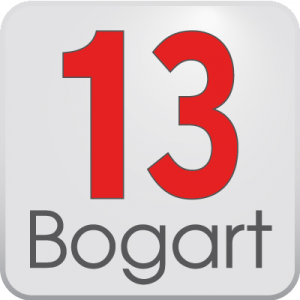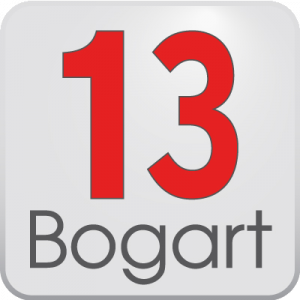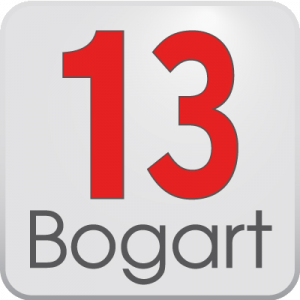 B4W v6 - v11 to v13 - £219

Arabesk (DVD creation software) is automatically downloaded with any version of B4W but needs activation with a paid licence code if required.
Arabesk v8 update from v7, £49
Arabesk v8 full or
update from v6, £99

To buy any of these additional packages please phone the sales line
and have your serial number handy.

0845 456 0734
Pro CLUB Software Special offer - only £25 each
Click above to see the You Tube Video about the Pro CLUB packs.
Price & Download links for Bogart for Windows Software